Success Stories
PathForward helps the world's biggest brands solve their toughest enterprise print challenges.
Simply put, we deliver results not thought possible.
Not only did PathForward offer multi-platform, network friendly, vendor-independent software solutions to help us understand the massive scope of activity; they also offered expert analysis and collaborative resources to help us develop strategies that would allow us to look at the global big picture of print, but ALSO allow us to zoom in and approach each Major Line of Business with the data necessary to work together to support and prioritize workflows and business needs to create efficient processes and the infrastructure to support our unique business needs.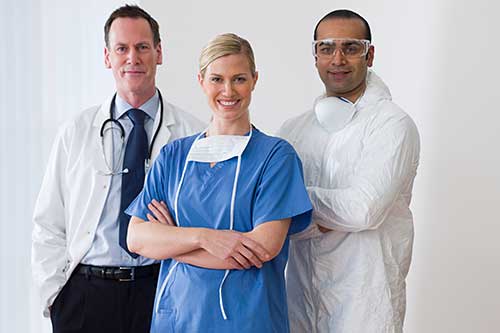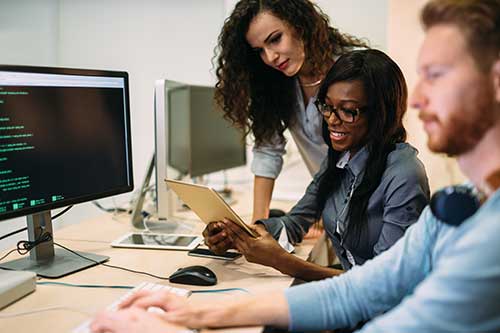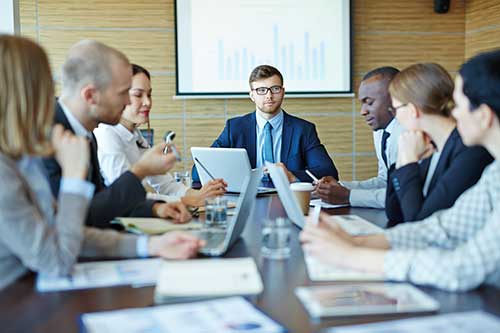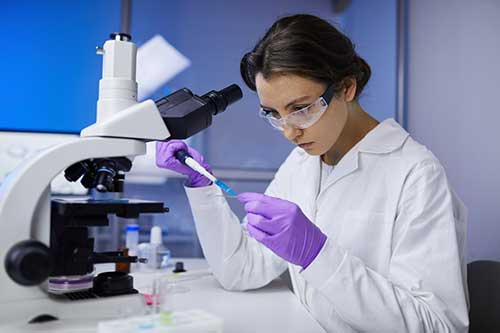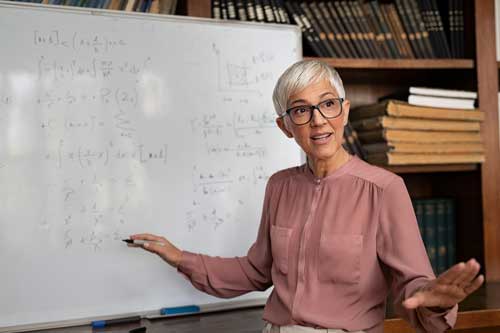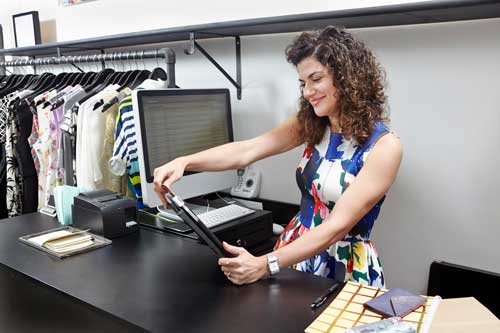 In my 31 years of working with strategic partners, I have not found another company that is as trusting and does what they say they are going to do (or is transparent as to why a goal can't be met). They are more than consultants who make recommendations and walk away. They actually have print experts on staff that will help you with developing a strategy, implementing the strategy, reporting on findings, tracking savings and sustainability metrics, helping with RFPs, etc. They are a key member of my print team and I wouldn't have achieved the results I have without them.
Keith is one of the most dedicated, responsive, and professional people I've had the fortune to work with. His passion to bring his projects to execution is unparalleled. Thinking outside of the box with PathForward proved to be one of the most exciting experiences resulting in outstanding collaborations. He has always been an incredible team player and I highly recommend PathForward for any project.
We wouldn't be where we are today without PathForward and our Print Smart team. Everyone is committed to the program and directly vested in its continual success.