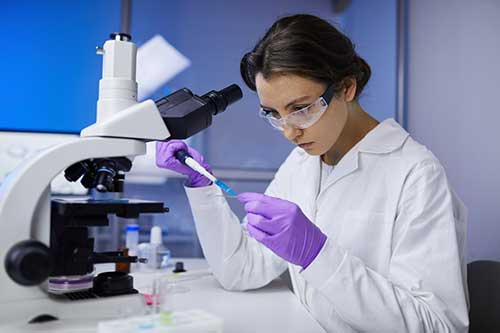 Savings By Combining Data, Print & Mail
$18.75M
Savings in Year 1
Client 1
Challenge
This Top 5 Global Pharmaceutical Company issued an RFP for their office fleet and 5 internal production/mail facilities.
The RFP described the desire to consolidate devices to solve the underutilization problem; solve what was perceived as a broken print shop strategy; and move to a partner with technology and global reach.
The goal was to reduce costs by 35% within 24 months.
Solution
We deployed software and Print Concierges to gain a complete understanding across the two silos – the fleet and internal production; device quantities, printed page quantities, cost of print spend.
To capture a holistic spend analysis, we ran a series of shopping cart exercises to determine the 3rd party spend and benchmark to learn what save was likely to be achieved.
We compiled the data to build an enterprise print strategy that included all areas of print, including a data center.
Result
Taking a holistic model, we determined that this client could fund the entire cost of streamlining their fleet of devices and optimizing print/mail centers by focusing on the savings alone from print being sourced to 3rd parties.
This client was originally spending $75M with third parties. The implementation resulted in a 25% savings in the first year alone.
This $18.75M save was 2X what the original RFP covered, which did not initially include the 3rd party sourced print.
In addition, the fleet savings resulted in a 45% save that exceeded the original 35% goal. Additional savings include a 30% resolution by combining the data, print, and mail operations.
Our Expertise Is Print
Strategy - Sourcing - Software
And Most Say We Do It Best!