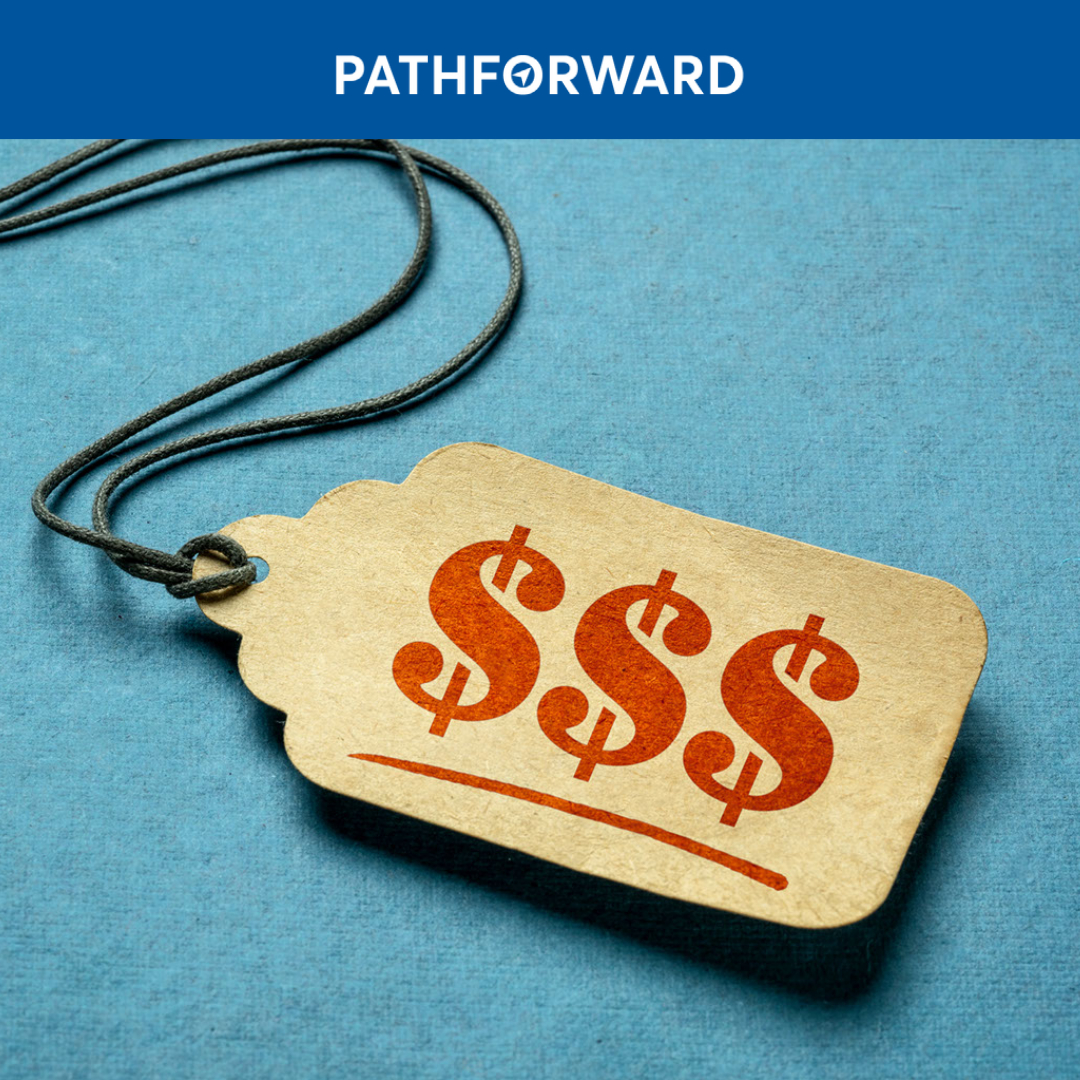 Many years ago, the pricing model for many businesses was based on the number of resources used. This was known as the 'utility' pricing approach, which meant customers would only pay for what they used, such as $0.02 per mono page.
While this provided more certainty and predictability for budgeting purposes, it also disguised higher pricing than if a client used a traditional lease or purchase, plus click rate. For vendors, this resulted in customers buying too many devices, and many were running such low volume that just one service call depleted any positive revenues.
Consequently, customers and vendors lost out under this pricing model.
Vendors responded by introducing monthly minimums, which forced customers to utilize (or pay for) a minimum quantity. As a result, the cost per page increased as customers continued to chase the latest and greatest shiny thing.
The introduction of monthly minimums was a turning point for the printing industry. It put many customers in a difficult position, as they had to weigh the cost of printing against its need.
Subsequently, vendors lost customers, and the industry suffered.
Finally, both sides realized that this wasn't good for anyone, and in a world where everything is constantly evolving, vendors introduced flat rates or all-you-can-eat pricing for a fixed monthly charge.
We can consider that this methodology is still more than any customer would need; however, for the vendor, it accomplished two critical things:
Locked the client into minimums or the flat rate.
Protected the lowest volume possible to avoid a negative impact on their profitability.
On the other hand, this new model wasn't that good for the customer, as they locked in at volume rates where they were then but not where they would be in the future.
Let's put it this way, can you imagine the customer that paid for minimums or agreed to a flat rate during the last 2.5 years with COVID and work-from-home?
They spent a fair amount of money on a service they barely used.
With this information, there are a couple of rules to learn and follow for the upcoming years:
Buy for where volume will be, not where it is or was – likely 40-50% lower as everyone in the industry knows the volume is going down.
Stop buying Single-Function printers; now, the best option is the new MFDs with A4 and a fraction of SFP click rates.
Communicate the importance of printing less. If you focus on the demand side and show your employees the desired behavior on printing, they will model it.
Never agree to minimums or flat-rate plans, ever!
Don't buy like-for-like replacements – stop buying what is being sold and get the FACTS of what users are printing.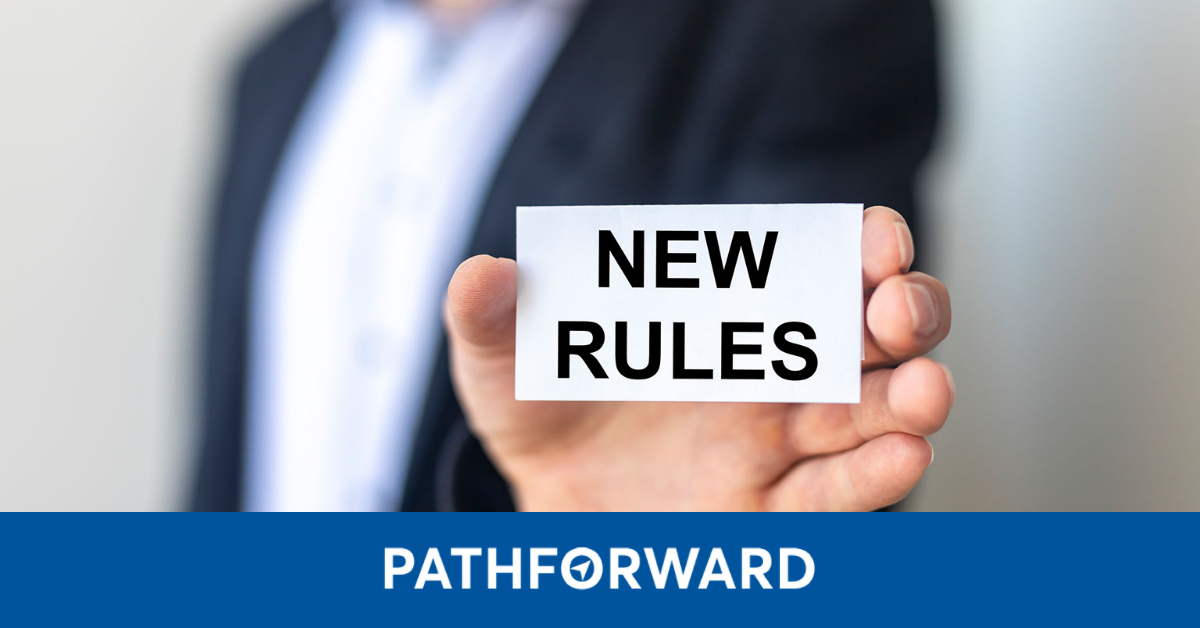 The utility pricing model never benefitted customers or vendors in the printing industry. Follow the rules above when making future purchases to get the most value for your money and ensure profitability and sustainability.
Take The First Step
If you're not thinking about your print strategy holistically, you may be paying millions of dollars more every year than needed. However, developing a strategy and utilization of fixed assets can lead to an enterprise saving between 35-65%.
If you are interested in these types of savings and driving bottom-line impact, the model below is how and what PathForward does in helping organizations like yours find the best-tailored strategy for their goals, priorities, and requirements.
We have helped organizations like yours save over $750M.