Have you ever wondered how much money your business could save if you stop using A3 (or 11×17) MFDs?
What if we told you that savings could be up to $25 million?
We know it might sound crazy. However, we have the facts that back this up. But before digging into the subject, let's start with a definition.
What is an MFD?
An MFD is a multifunction device, a type of office machine that combines the functions of multiple devices into one unit. MFDs have been increasingly popular in offices for years; the most common type is the all-in-one printer, which combines a printer, scanner, copier, and fax machine into one unit. In addition to all-in-one printers, some MFDs combine other types of solutions, such as scanners and shredders.
MFDs come in different sizes, most commonly being A3 and A4. A3 devices typically run more volume per month, while A4 printers tend to run fewer pages per month. But this is changing and changing rapidly as manufacturers are trying to stay relevant and provide devices that better match end-user needs.
Now, with this information in mind, let's get down to the numbers.
Let's set an example of an organization that has more than 5,000 MFDs; here is a breakdown of what they are genuinely spending:
For those 5,000 devices, consider all are A3 or 11×17 capable.
Over the last five years, the average cost of an A3 (11×17) was just under $8,500 per device.
If we take the time to analyze the facts and usage of those MFDs, we can find out that this organization used 11×17 or ledger paper less than 1% of the time. They are spending $8,500 per device whose capabilities they rarely need.
Now consider A4 MFDs, which have the same multifunction capabilities as the A3 versions and support the page sizes used 99% of the time. These devices cost just over $3,000 per device.
It represents about $5,000 less per device, or if we see the bigger picture – 25 million dollars.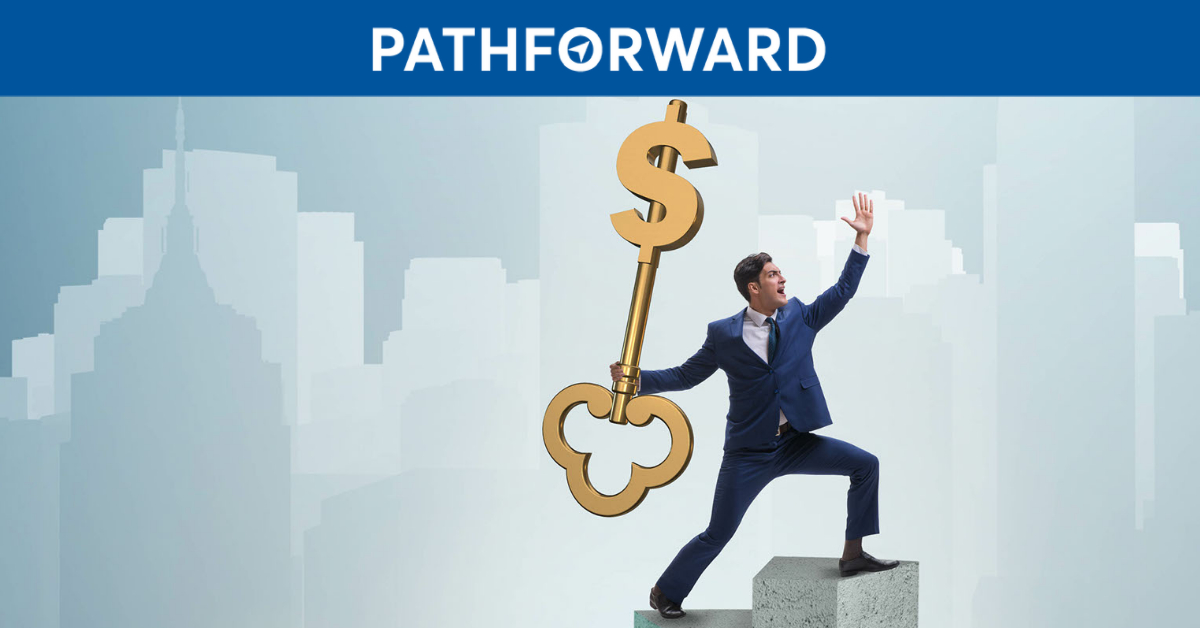 Businesses can save a lot of money by altering their MFD purchases to those that better fit their needs. With volumes declining and predicted to continue to do so, A4 devices are the ideal solution. Fast, efficient, reliable, and sustainable, and while changes may be daunting, for some, the savings are clear-cut and well worth it.
If you're looking for ways to streamline your office operations and save some serious cash, consider investing in some A4 MFDs and STOP buying 11×17 MFDs. For that matter, don't just stop buying A3 MFDs; also, stop buying SFPs – a topic for another story that will also save millions.
Take The First Step
If you're not thinking about your print strategy holistically, you may be paying millions of dollars more every year than needed. However, developing a strategy and utilization of fixed assets can lead to an enterprise saving between 35-65%.
If you are interested in these types of savings and driving bottom-line impact, the model below is how and what PathForward does in helping organizations like yours find the best-tailored strategy for their goals, priorities, and requirements.
We have helped organizations like yours save over $750M.